If you are considering getting your car wrapped, you are in luck. There are many car wrap shops out there that can help you achieve the look you want for your car.
Certified shops have the experience and expertise to ensure that your car wrap is done correctly and looks great.
Here are some tips on how to find a certified shop near you.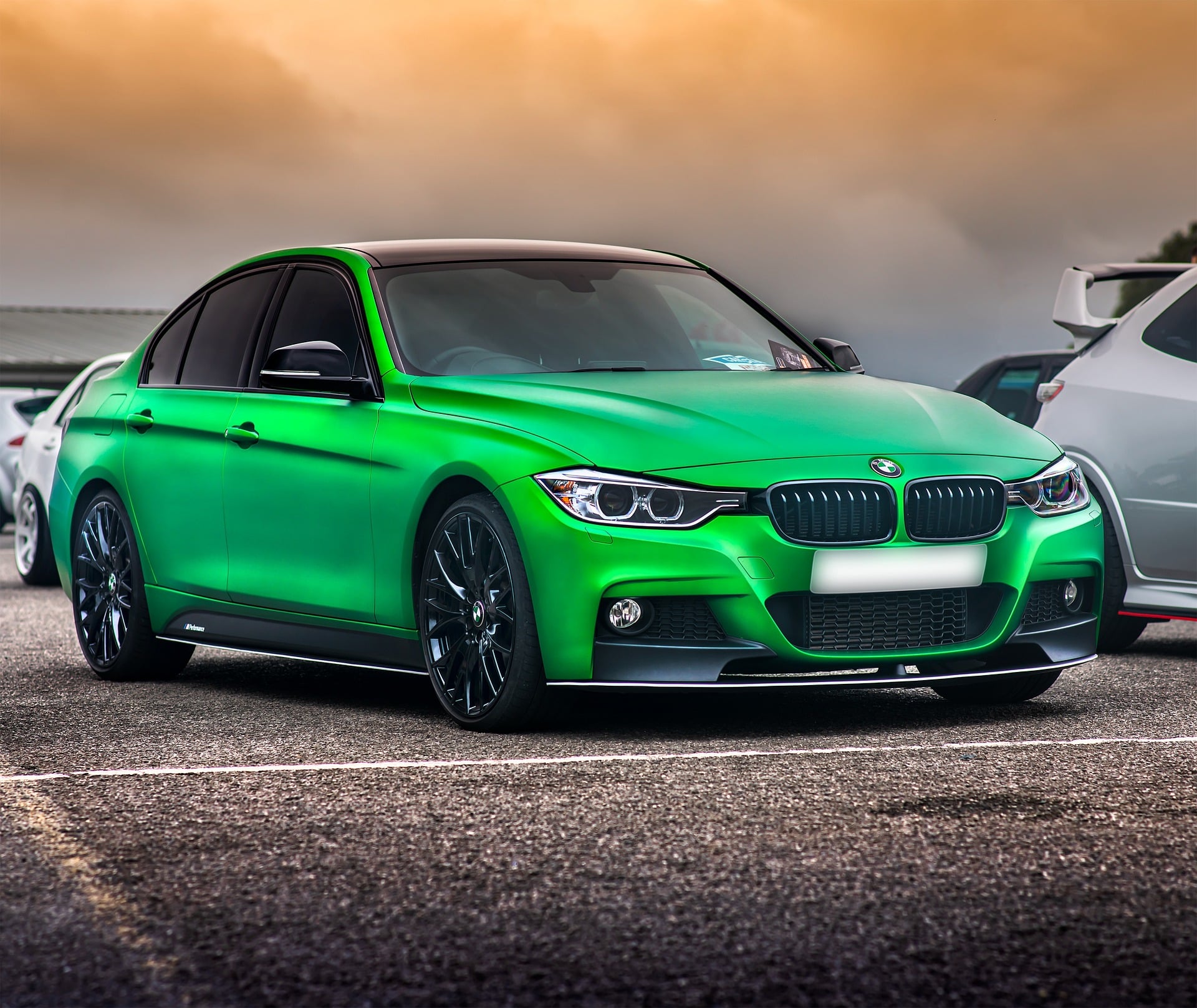 Tips For Choosing The Right Shop
When it comes to finding a certified car wrap shop, there are a few things you need to keep in mind.
The first is to make sure the shop you're considering is accredited by the Better Business Bureau. You can check this by visiting their website and searching for the shop's name.
Another thing to consider is whether or not the shop offers a warranty on their work. This will give you peace of mind knowing that if something goes wrong, you'll be covered.
Finally, take some time to read reviews of the shop before making your final decision. This will help you get an idea of what others have thought of their experience with the shop.
If you keep these things in mind, you'll be sure to find a certified car wrap shop that can meet your needs.
How To Find A Certified Car Wrap Shop
To find a certified car wrap shop, you can also visit wrap brands to see their list of shops that are certified.
Here are a few sites to check out:
Avery Dennison Certified Installers
If there is a different brand you are interested in, just google the brand + certified installers to see if they have a list.
Never be afraid to ask the shop or installer you are potentially working with if they have any class certifications.
How To Become A Certified Car Wrap Installer
If you are thinking of becoming a car wrapper and want to earn a decent income, you should consider becoming a certified installer.
First things first, you'll need to have a strong understanding of the installation process. This includes knowing how to properly clean and prep the surface of the vehicle, as well as how to apply the vinyl wrap material.
In order to become certified, you'll need to complete an accredited course. Once you've completed the course, you'll be able to take the certification exam. Upon passing the exam, you'll be officially certified!
There are many different accredited courses out there so work with whichever business you feel more comfortable with.
Car Wraps Are An Easy And Popular Way To Customize Your Car
Car wraps come in many different colors and designs, so you can find one that fits your personality and style.
Car wraps are also a great way to protect your car's paint from scratches and fading. Since wraps are adhesive based, if you ever get bored or prefer a new look, you can remove it by peeling it off and re-wrapping the vehicle!
No long term commitments so be free to experiment and find your cars unique look!
Conclusion
In conclusion, if you are looking for certified car wrap shops, be sure to check out the resources listed in this article.
You can also find more information on the websites of the companies that offer certification. With a little research, you can find the perfect shop for your car wrapping needs.