Why Tint Your Car Windows?
Car window tinting is a great way to improve the look of your vehicle and protect yourself from the harmful effects of the sun.
Tinted windows can help keep your car cool in the summer, and they also provide an extra layer of protection against break-ins.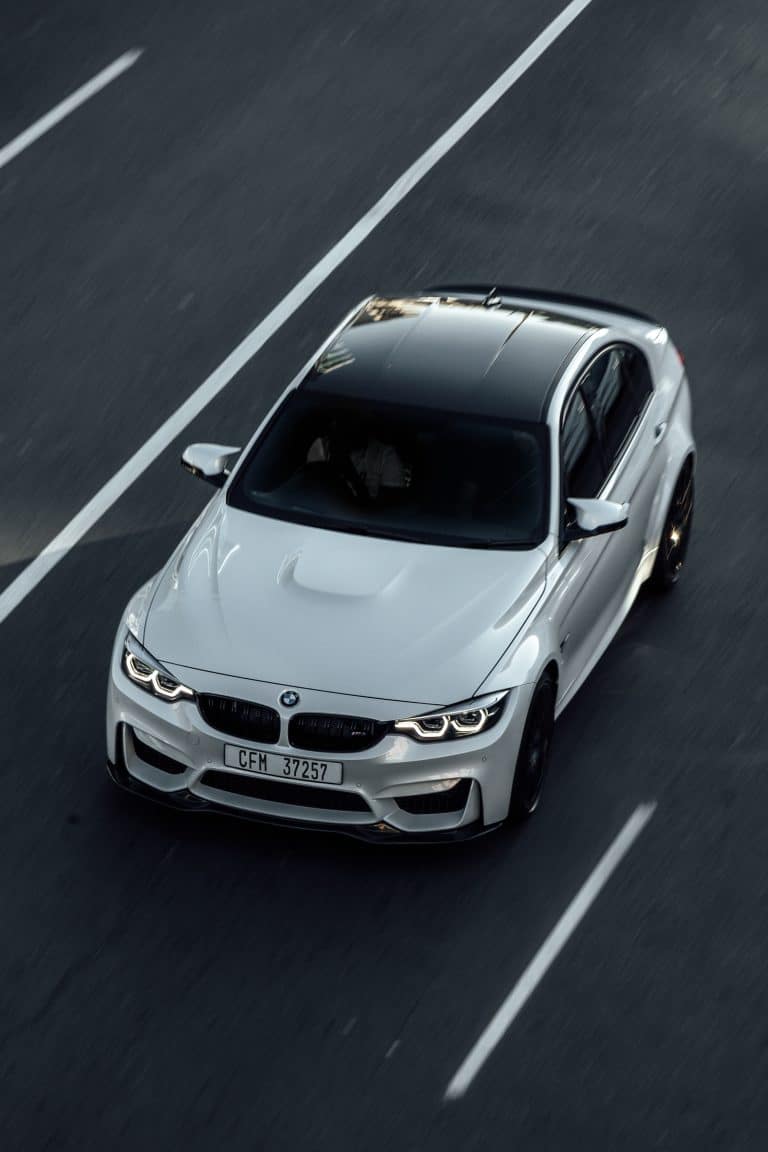 Window tinting is a relatively inexpensive way to upgrade your car and you're probably wondering how much does it cost?
So read on to learn everything you need to know in regards to what you can expect to pay on average for a car tint job.
The Average Cost Of Car Window Tinting
The cost to tint car windows can vary based on a number of factors.
The type of vehicle whether it is a sedan, suv, or van, the type of window film you choose, the number of windows, and the level of darkness you desire are all contributing factors to the cost of this service.
On average, most consumers can expect the tint cost to be between $50 and $100 per door window, $10-$40 per quarter window, $80-200 per rear window, and $150-$400 per windshield at a certified professional tint shop.
The Benefits Of Car Window Tinting
Car window tinting is a great way to reduce the amount of heat and glare in your car in summer months.
It can also help protect your car's interior from UV rays, keeping it looking new for longer.
Tinted windows can also provide privacy, making it more difficult for people to see inside your car.
Car window tinting is a popular way to improve the look of a car and protect the privacy of the occupants as long as the film is maintained frequently.
The Different Types Of Car Window Tinting Film
There are three main types of car window tinting film: ceramic, dyed, and metalized.
Ceramic film is the most expensive type of tint and has the best heat rejection properties.
Dyed film is the most common type of window tinting film and is less expensive than ceramic film.
Metalized film is the least common type of window tinting film as it interferes with radio and technology.
What Type Of Automotive Window Tint Brands Are There?
There are a few different types of automotive window tint brands out there.
The most popular ones are Llumar, Solar Gard, and 3M. Each brand has its own unique features and benefits.
Llumar is one of the leading manufacturers of window tint film. Their products are known for their durability and resistance to fading.
Solar Gard is another popular brand that offers a wide variety of films to choose from.
3M is a trusted name in the automotive industry, and their window tint products are no exception.
When it comes to choosing the right type of window tint for your vehicle, it's important to consider your needs and budget.
With so many options on the market, you're sure to find a product that will meet your requirements and give you the results you're looking for.
Is Car Window Tinting Worth The Cost?
Car window tinting is definitely worth the cost in my opinion.
Not only does it protect your car interior from the harmful effects of the sun, but it also makes your car look great while keeping you cool in hot sunny days.
It also allows car enthusiasts a way to customize their windows with a color or shade that is more than just clear.
Of course this is all subjective to each individual and how they value the benefits that automotive window tints provide.
Conclusion
In conclusion, there are many reasons why you should tint your car windows.
It is not a very expensive investment, and the benefits of doing so are numerous.
There are different types of film available to suit your needs, and there are many reputable brands to choose from.
So why not give it a try? You may be surprised at the difference it makes.